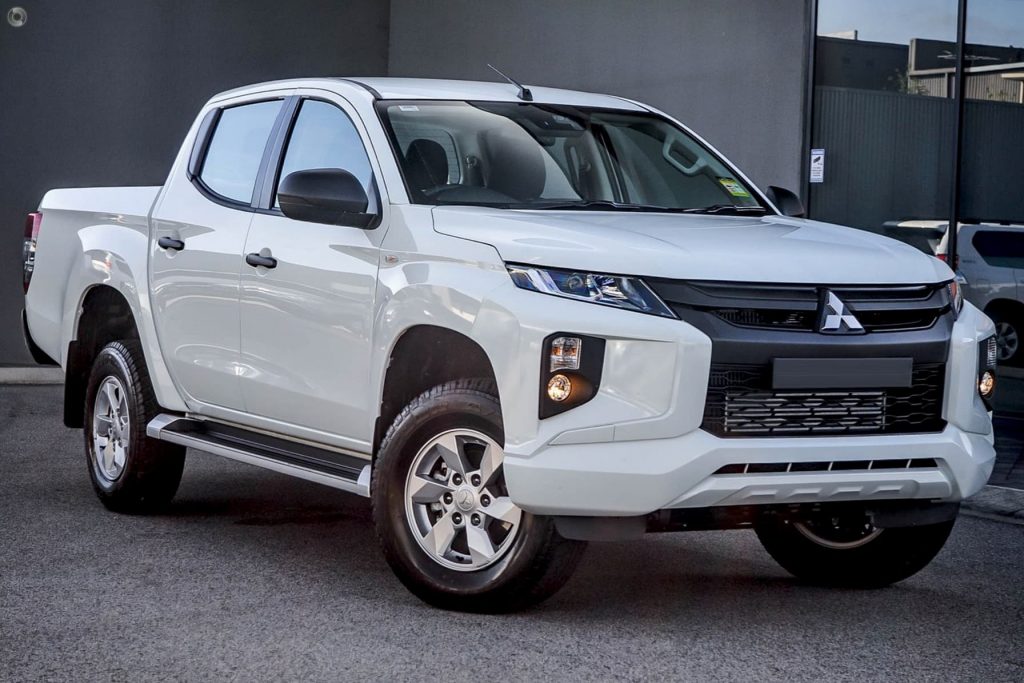 With rugged looks, you can sit high above the traffic in this 4wd diesel duel cab Ute that is not only excellent for driving for Uber but can also be used as a family car.
With a range of Single, Club and Double Cab styles, Triton's dependable, durable design and construction helps you get the job done anytime, every time.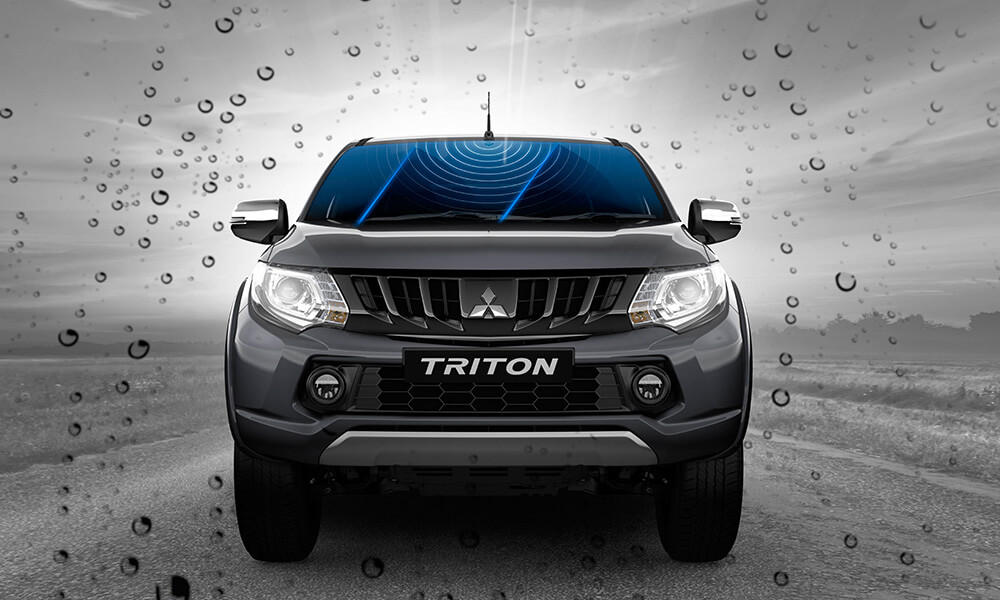 PLAY HARDER
Triton's distinctive exterior design has been created to maximise aerodynamics, contributing to greater vehicle stability at high speeds and low fuel consumption. The Exceed and GLS 4×4 Double Cabs are the ultimate sports trucks, with a standard sports bar, 17" alloy wheels and LED Daytime Running Lamps.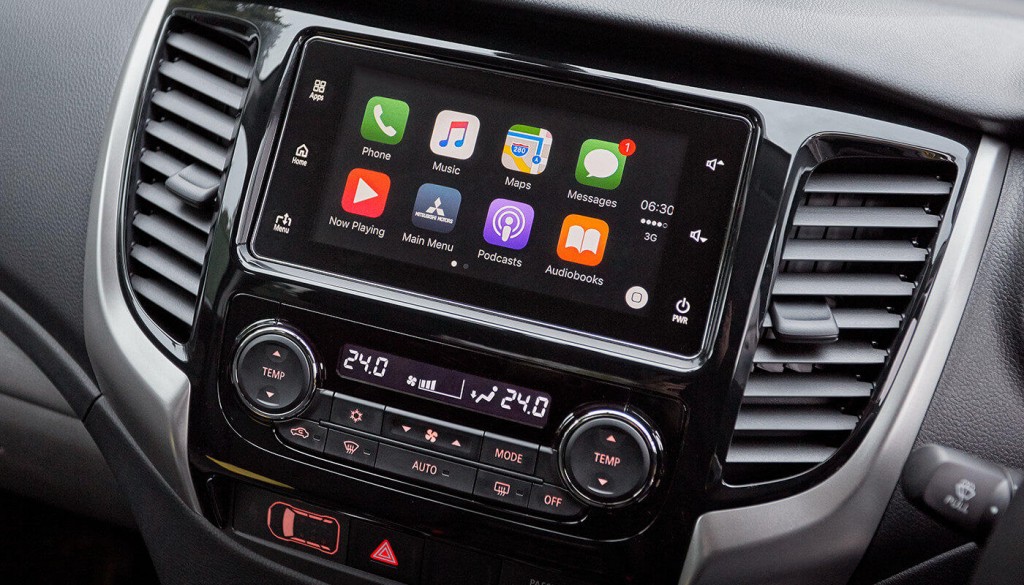 SPACIOUS CABIN
Mitsubishi Triton Double Cabs offer a spacious cabin with rear seat leg room and a reclined seatback angle providing plenty of leg, shoulder and head room in the front and back, to easily carry five adults.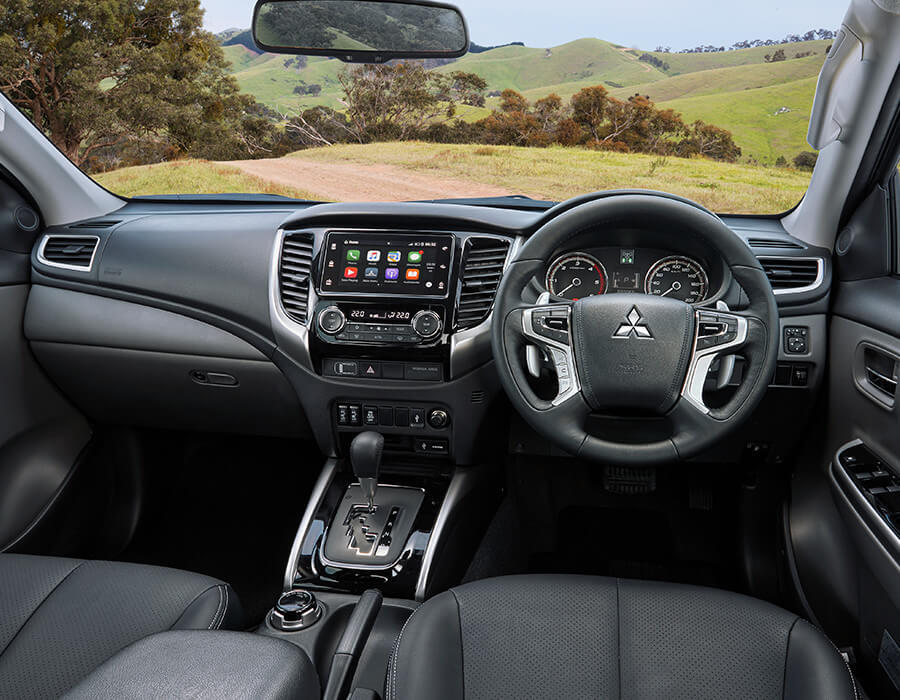 2.4 LITRE MIVEC TURBO DIESEL ENGINE
Triton diesel models are powered by a super-responsive 2.4L DOHC MIVEC 16 valve common rail intercooled diesel engine. An aluminium cylinder block and lightweight materials reduce weight and with a compression ratio of 15.5:1, it is amongst the quietest and most efficient diesel engines. The impressive MIVEC common rail direct injection turbo diesel engine will exceed your expectations, delivering power, torque and exceptional fuel efficiency. Whether towing or load carrying, you can be confident that your Triton will get the hard jobs done.
Power: 133kW@3500rpm
Torque: 430Nm@2500rpm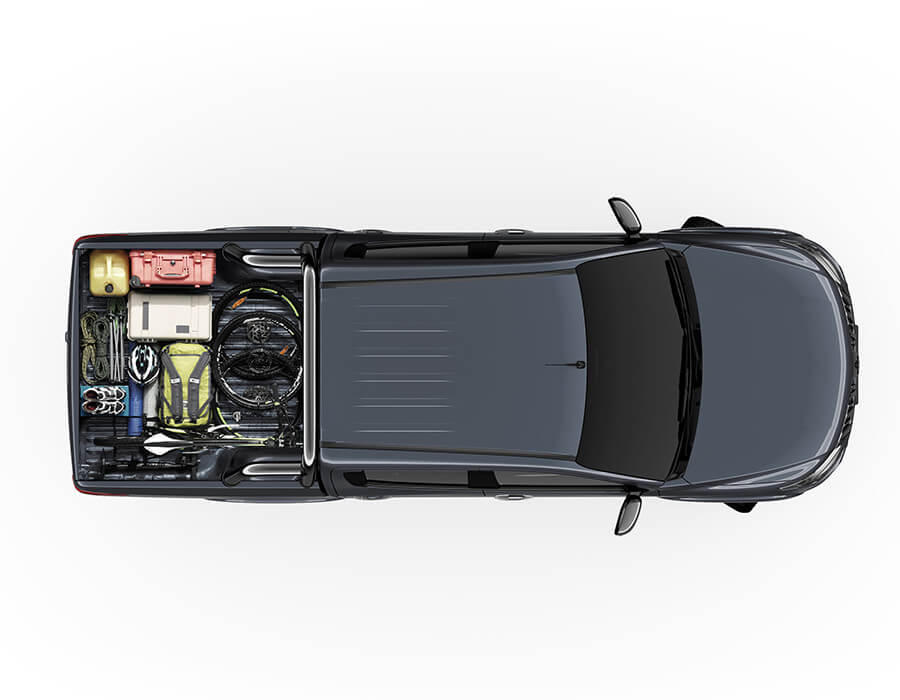 TRAILER STABILITY ASSIST
To prevent 'trailer swing' when towing at speed, Trailer Stability Assist (TSA) will control individual wheel slip to stabilise the trailer. The system detects when the trailer is starting to oscillate and automatically warns drivers behind by flashing brake lights on both the car and trailer.