Why Drive With Keyz?
> Secure your 5 Star Rating
> Choice of 5-Seater, 7-Seater and Premium Vehicles
> Your one stop shop
> Start earning within one hour
Rent a car, drive on the rideshare apps, start making money! It's that simple.
Secure your 5 star rating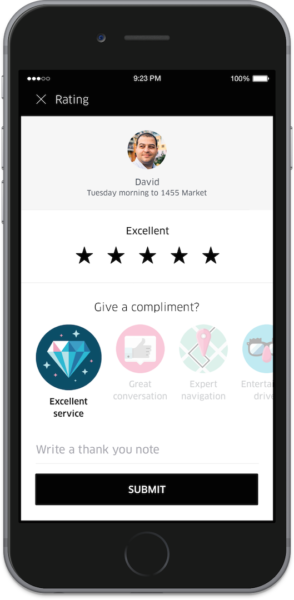 Rent A Car For Rideshare
Rent a brand new car suitable for rideshare from
$199
PER WEEK
Rent a car, drive on a rideshare app, start making money! It's that simple.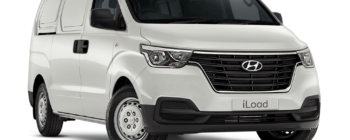 COURIER VAN RENTALS
Browse Keyz range of Courier Van Rentals for use with Delivery Drivers to help deliver any package - big or small.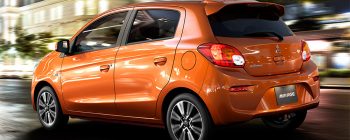 5-SEATER RENTALS
Our rental selection of 5-seaters vehicles enables you to drive for rideshare platforms in a new car.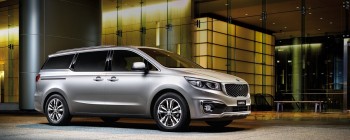 7-SEATER RENTALS
7-seater rentals enables you to carry even more passengers then the standard rideshare vehicle.
Change your path. It's as easy as…
1
Fill in an Application
Apply online and choose from a range new cars to suit your budget. With no hidden fees or long lock-in contracts, we have the perfect fit for you. Await approval.
2
Grab your Keyz
Once approved you can start earning by driving for rideshare services in your rideshare suitable new car.
3
Start Living
Flexible Hours allow you to work as much or as little as you want. Your new car can be used for work, picking up the kids or whatever you want, it's up to you.

• Flexible income opportunities
• No long contracts
• Car maintenance and servicing included
• Vehicle Insurance included
• 24/7 roadside assistance at no extra cost
• Registration included
• Fuel efficient vehicles
• 5 Star ANCAP safety rating

With only 2 weeks minimal rental and a 14 day hand back notice, we offer one of the shortest terms available so you don't feel locked in.

Make money by using your vehicle for rideshare services. Enjoy flexibility and freedom by working the hours you want, when you want!
"Amazing professional business to deal with. Staff are friendly and extremely helpful. I wouldn't hesitate to recommend Keyz to anyone (and I have!!) keep up the great work Scott, Laughlin & team."
KAREN SPENCE
"A revelation in outstanding management and customer service. Thank you team. Will be referring my friends and family definitely."
JANET CROSSAN
"Organised a rental car to use for our rideshare driving .. so easy we had a unique circumstance and they made it work with minimal fuss. Small upfront fee and I was collecting my first ride an hour later.. to easy"
ANT MONARO
Scott and his team are a fabulous bunch to deal with and will not go with anyone else but them."
RUBEN NEERANJAN
"Thanks so much to all, you have given the best service possible and you are always run off your feet, well done…"
DEBRA WALSH
"Fantastic professional friendly service, each time we meed a car Keyz Australia is very prompt and always do their best to satisfy their customers. Thankyou Keyz Australia."
TIFFANY DIEFENBACH
"What an awesome company to deal with, everything went smoothly and I'm extremely happy."
DAPHNE WALSH
"Excellent customer service, professional, friendly and prompt"
WAYNE HOCKEY
"These guys are great, many thanks very deserving of 5 stars"
JAMES ALLARD