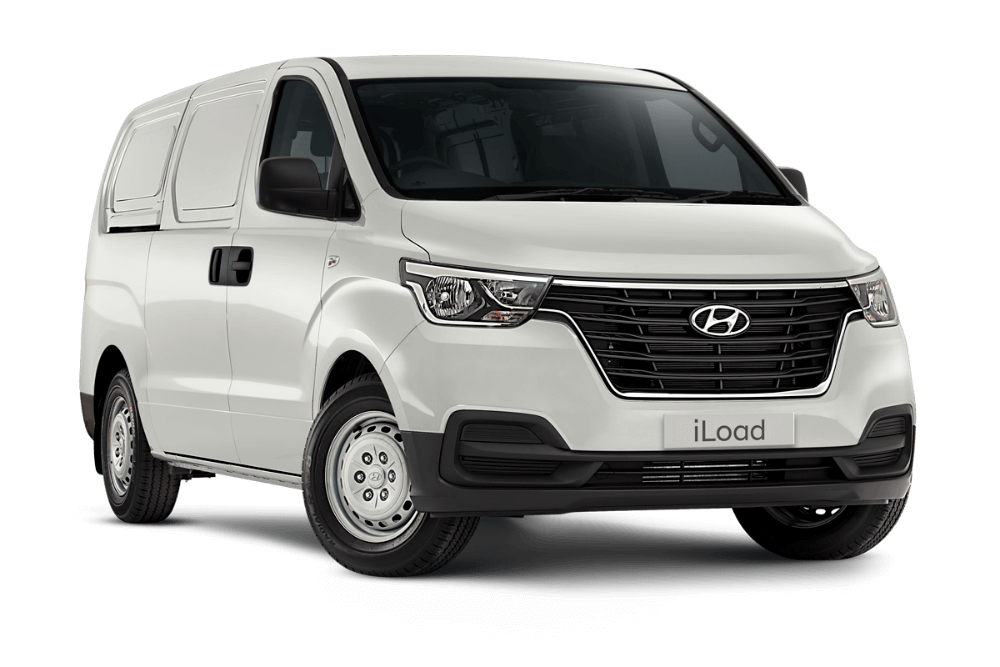 Practical, robust and accommodating.
Like any good toolbox, the iLoad comes packed with all the things you could possibly need – plus more, just in case.

Hardworking exterior.
The iLoad is a sleek, dependable commercial van that looks perfectly at home in the city or on a job site, while maximising every square inch of space. With a semi-bonneted front end (so you're never sitting above a revving engine), squared-off halogen headlights, grooved wheel arches (for a bit of flair), no-nonsense 16" steel wheels and a low, solid stance, the iLoad is sure to be a good look for your business.

7" touchscreen with Apple Carplay™[P1] & Android Auto™[P2].
The infotainment unit is fully compatible with your smartphone's interface, so you can safely make calls, play music, receive texts, access your contacts, and loads more.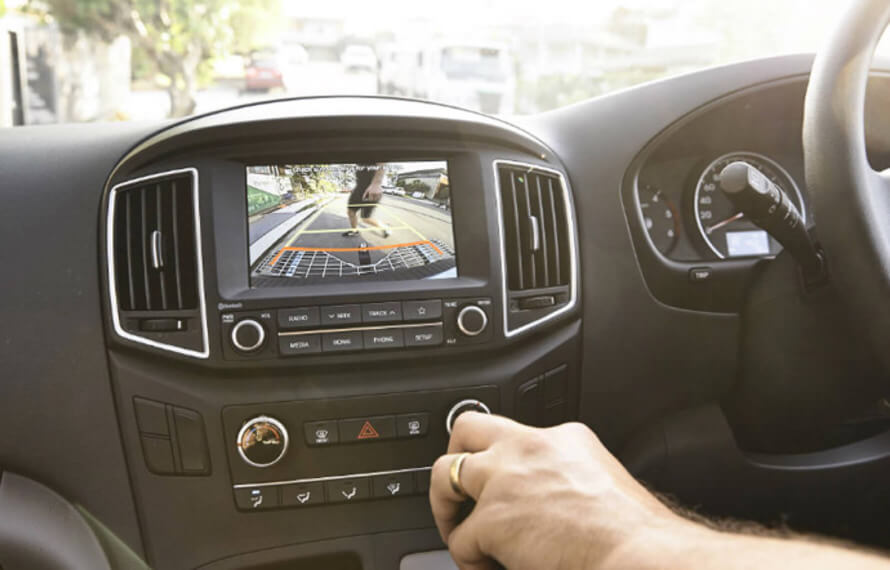 Room for 3 or 6.
The crew van can comfortably seat up to six people, with enough room for a pallet of delivery items, while the 3-seater boasts ample space to comfortably fit two pallets' worth of freight in the back.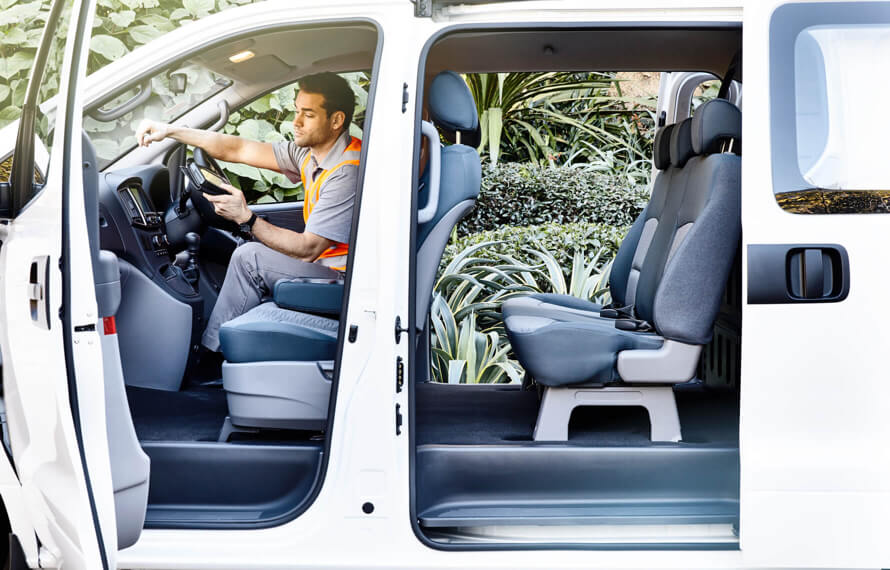 Turbo-diesel powertrain.
You work hard, so the iLoad's brawny 2.5L CRDi engine works hard too. Team it up with either the 6-speed manual transmission (100 kW of power and 343 Nm of torque) or the 5-speed automatic (125 kW and 441 Nm).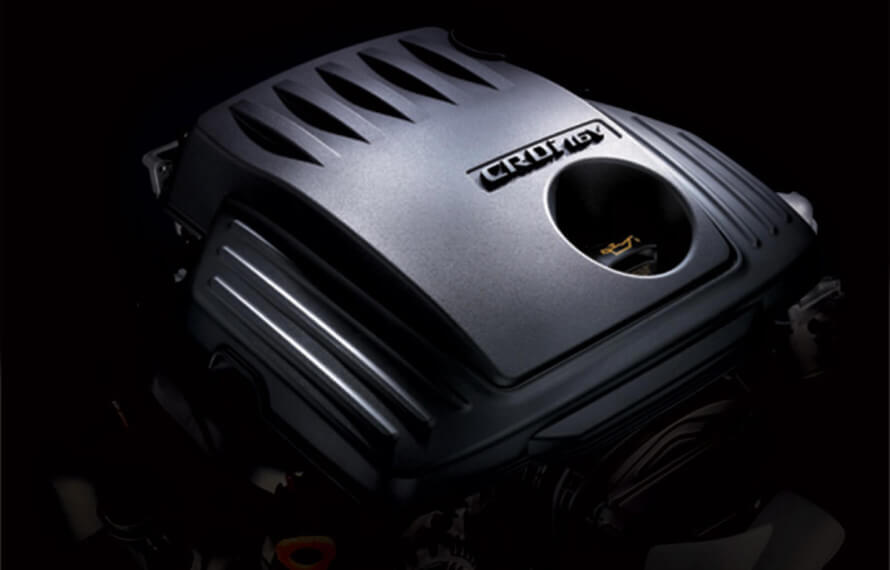 16-inch steel wheels.
Tough and unyielding under load and over uneven surfaces, the 16-inch steel wheels ensure rock-solid stability, while the 16-hole cheese-cutter design with affixed hubcaps keeps you looking slick, tidy and professional.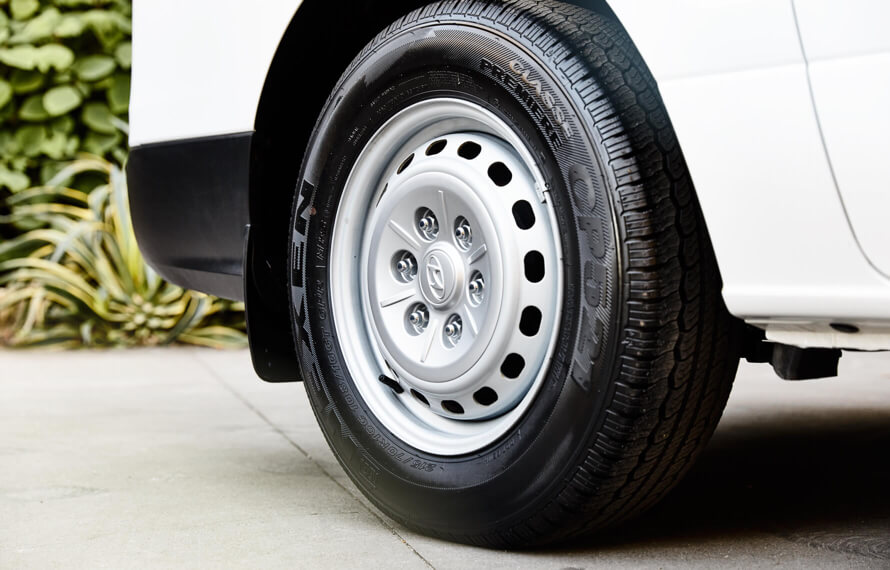 Dual front & side airbags.
The driver and front seat passenger can feel reassured by the inclusion of both front and side airbags, for additional protection against serious impacts.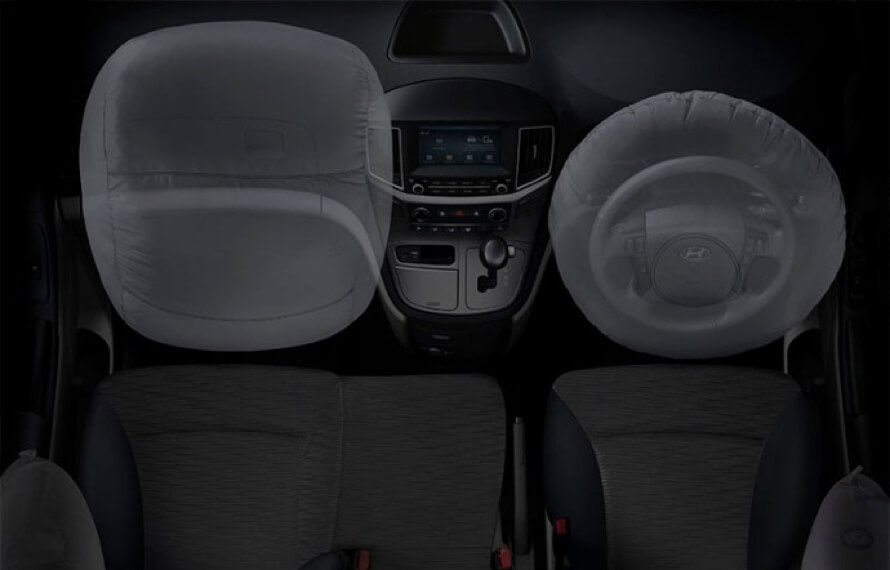 Rearview camera.
To stay alert to what's going on behind you, engage reverse and any hazards or obstacles will automatically appear on your 7" screen.