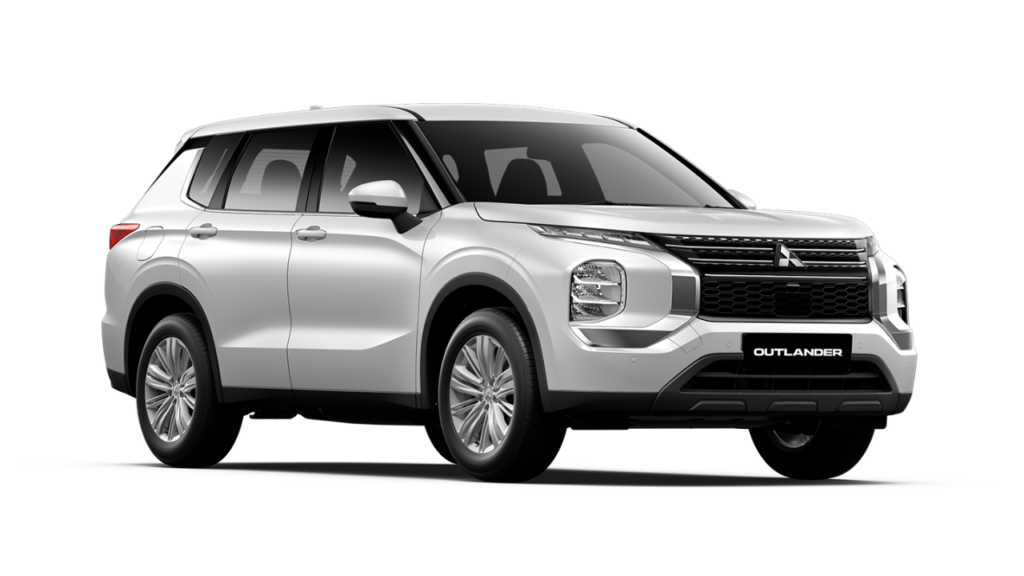 Highly economical vehicle for driving around town, it is very versatile whether you're taking some friends out on Saturday night or dropping a family off to the airport on a Monday morning. This car is perfect for Uber X or Uber XL jobs.
NEW MITSUBISHI OUTLANDER BUILT FOR THE WHOLE TEAM
With highly advanced safety and entertainment technology, the sleek and stylish new Mitsubishi Outlander takes care of your team in every way. With generous cabin and luggage space, economical 2WD and a roomy 7 seats, this family SUV has your whole team covered. Outlander from Mitsubishi's ever-reliable SUV range.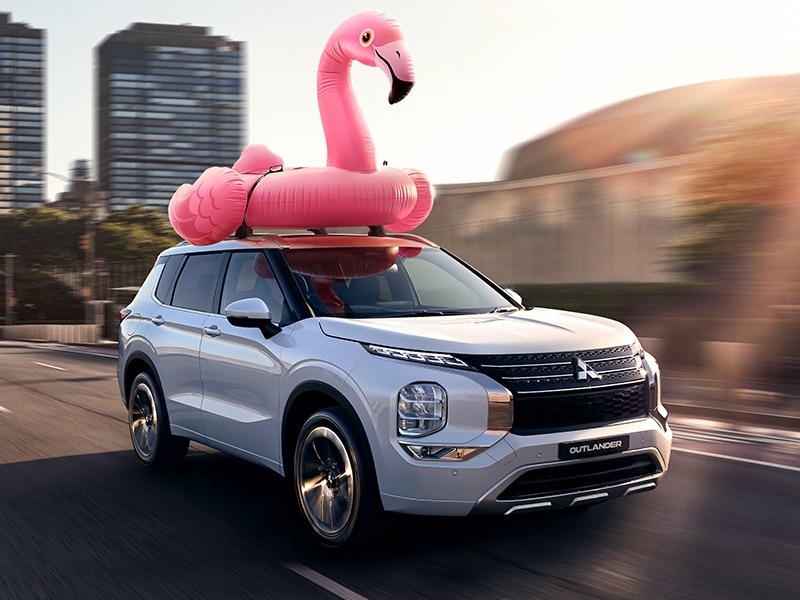 EXTERIOR FEATURES
Mitsubishi Outlander's refined lines and bold presence make a statement on the road. Sophisticated and stylish, the contemporary design complements its smart technology to keep you connected.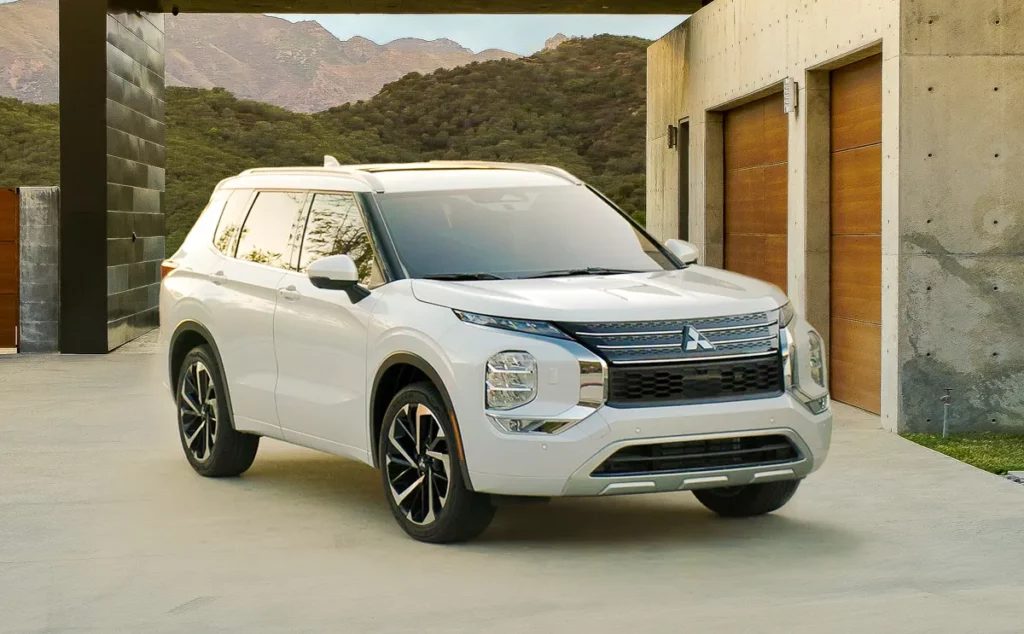 SPACE & SIZE
Once you ease into Outlander's exceptionally crafted cabin and delight in the massage function in both front seats, you'll instantly relax and come out of your shell. Fastidious attention to detail has been paid to every nuance and feature, right down to the knobs and dials.
Ergonomic elegance keeps everything within arm's reach, while a multifunction steering wheel keeps you in control.
Contrasting two tone leather trim, striking aluminium instrument panel accents and matte carbon trim make a handsome statement in style.
*Exceed Tourer shown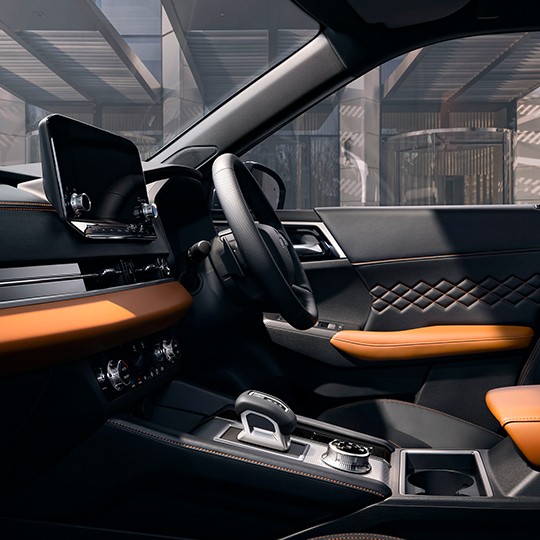 ELECTRONIC CONTROL AWD
Mitsubishi Outlander's Electronic Control AWD uses intuitive sensors to maximise control. This advanced system has evolved so your intention as the driver is conveyed through all four wheels. Three driving modes balance fuel economy and driving performance. AWD ECO – Fuel-efficient mode, AWD AUTO – Normal mode and AWD LOCK- High ground covering ability.
Note: We currently only have 2WD available.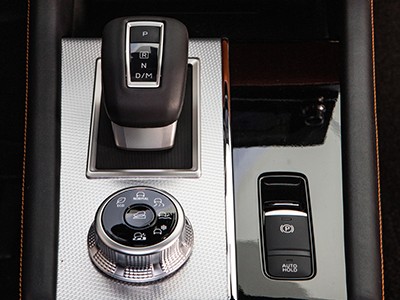 REAR CROSS TRAFFIC ALERT (RCTA)*
Mitsubishi Motors Intuitive Technology or MiTEC, is an integrated system of brilliant innovations in action, working in unison to guide and protect, alert and connect, even entertain. It thinks like you, reacts like you, before you even know it. MiTEC delivers unsurpassed safety and next generation features to the modern-day driver. These significant safety features coupled with Mitsubishi's Reinforced Impact safety Evolution (RISE) body means you can rest assured you're driving one of the safest cars on the road.
MiTEC Safety features:
Forward Collision Mitigation

Predictive Forward Collision Warning


Adaptive Cruise Control

Blind Spot Warning & Lane Change Alert

Emergency Lane Assist

Lane Departure Warning

Lane Departure Prevention

Traffic Sign Recognition

Driver Attention Alert

Hill Start Assist

Hill Descent Control

Rear Cross Traffic Alert

Multi Around Monitor

Rear View Camera

Rear Automatic Emergency Braking